About Ashworth Automotive Ltd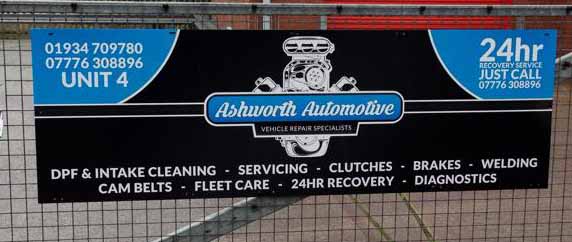 Formally American Performance. We decided to change the name of the business because although we are dealers for hundreds of American brands of performance & service parts & specialise in American vehicles, lots of people thought that's all we did.
We provide all the services you would expect from a garage, but we also provide much more.
We have a 5 ton ramp so we can cater for vans, 4x4's & larger cars aswell as the average family car. We have specialist equipment not all garages have, such as injector removal equipment. We have a machine that cleans diesel particulate filters & the intake system. We do aluminum & stainless steel welding aswel as steel. We import vehicles & provide worldwide shipping. We provide UK & European vehicle transport / recovery.
Read more
More About Us
Under Construction
.